Taking in the stunning views during a road trip is something that always makes hours in the car more doable. Think about driving through the Tetons or passing the Wasatch Mountain range. While we do enjoy the views on a road trip, they're usually something that is taken for granted. One automaker is changing this for blind and visually impaired copilots.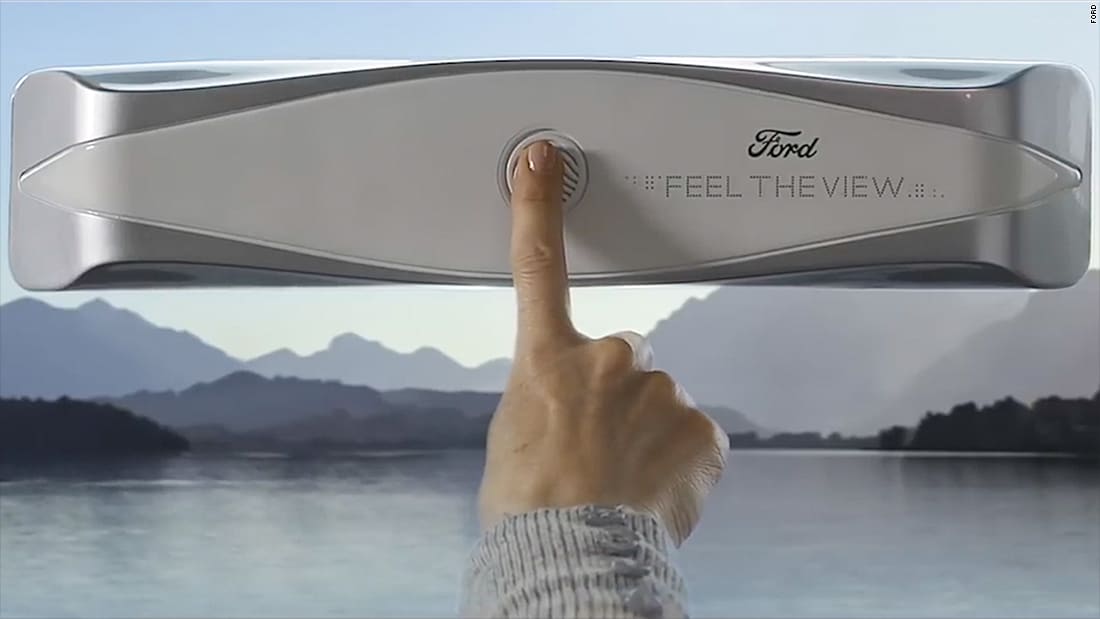 Ford has developed some clever cabin technology in collaboration with a startup in Italy called Aedo (they develop products for the visually impaired), and an agency called GTB Roma (also based in Italy). What they have created is a device that uses a built-in external-facing camera that converts the image (view outside) into a grayscale image. The shades of gray are then translated into vibrations that can be felt on the window with a person's fingers. Think of it as a braille-like view of what can be seen outside.
Beyond the vibrations, the technology is also accompanied by audio that helps to describe what the view and landscape looks like. While the technology they have dubbed "Feel the View," is currently in its development phase, its potential seems boundless. It will help the blind gain an increased spatial awareness for the destinations they are driving through and allow them to feel more included in what the other passengers are experiencing.
The first device that allows blind and visually impaired people to enjoy the view from a car passenger seat 👉https://ford.to/FeelTheView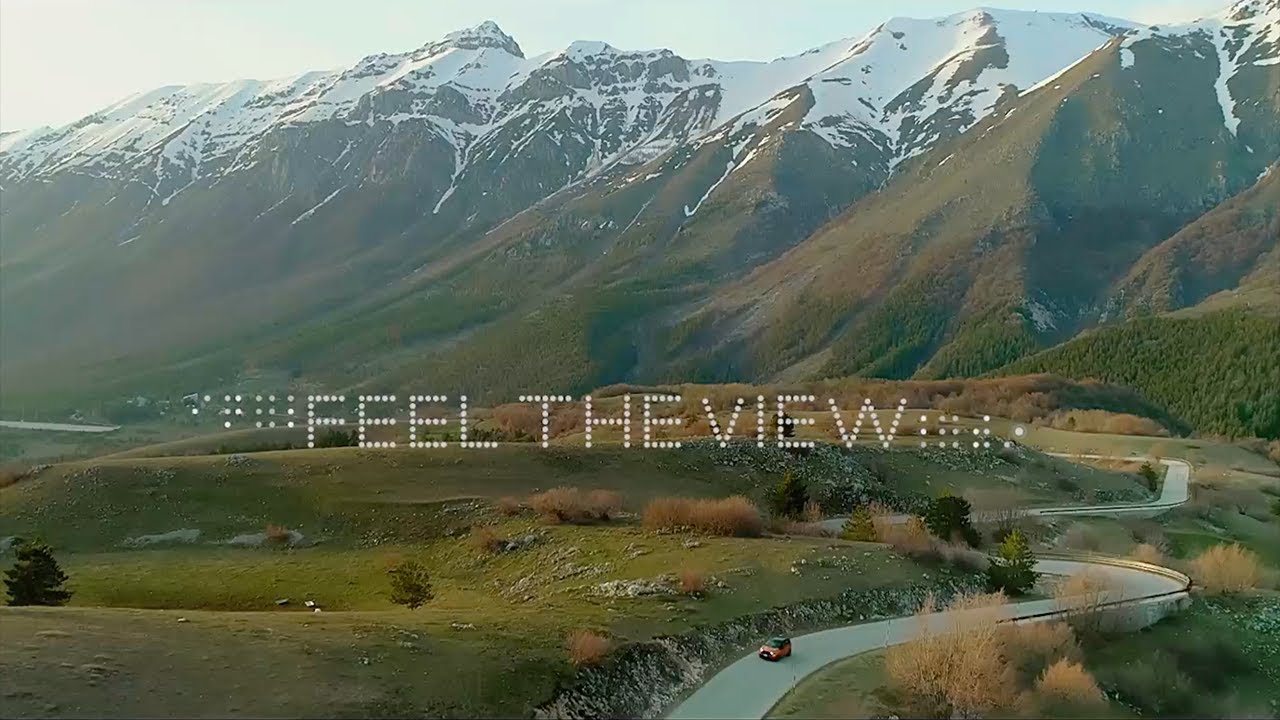 We pride ourselves in dedicating technology development and research to the innate human experience that comes along with driving and riding co-pilot. Like what you see and want to be at the forefront of new technology? Consider making the investment in a Ford vehicle, we are America's most awarded brand and at Larry H. Miller Ford Lincoln Draper we will help you find something that you'll feel confident and comfortable in for many miles to come!