The F-150 hit the market in 1948 and holds the title of being the most popular motor vehicle of all time. For over three decades, it has been the best-selling vehicle in the United States, and for more than 40 years it's been hailed as the best-selling pickup truck on the road.
Now in its 13th generation, it's the first pickup to use an aluminum body, reducing its curb weight by over 700 pounds. Put simply, it is a very tough pickup truck. So is there any wonder why it's the best-selling vehicle in America? In case you did have some doubts, we've put together a list of reasons why we think this stroke of automotive genius deserves to be called the best.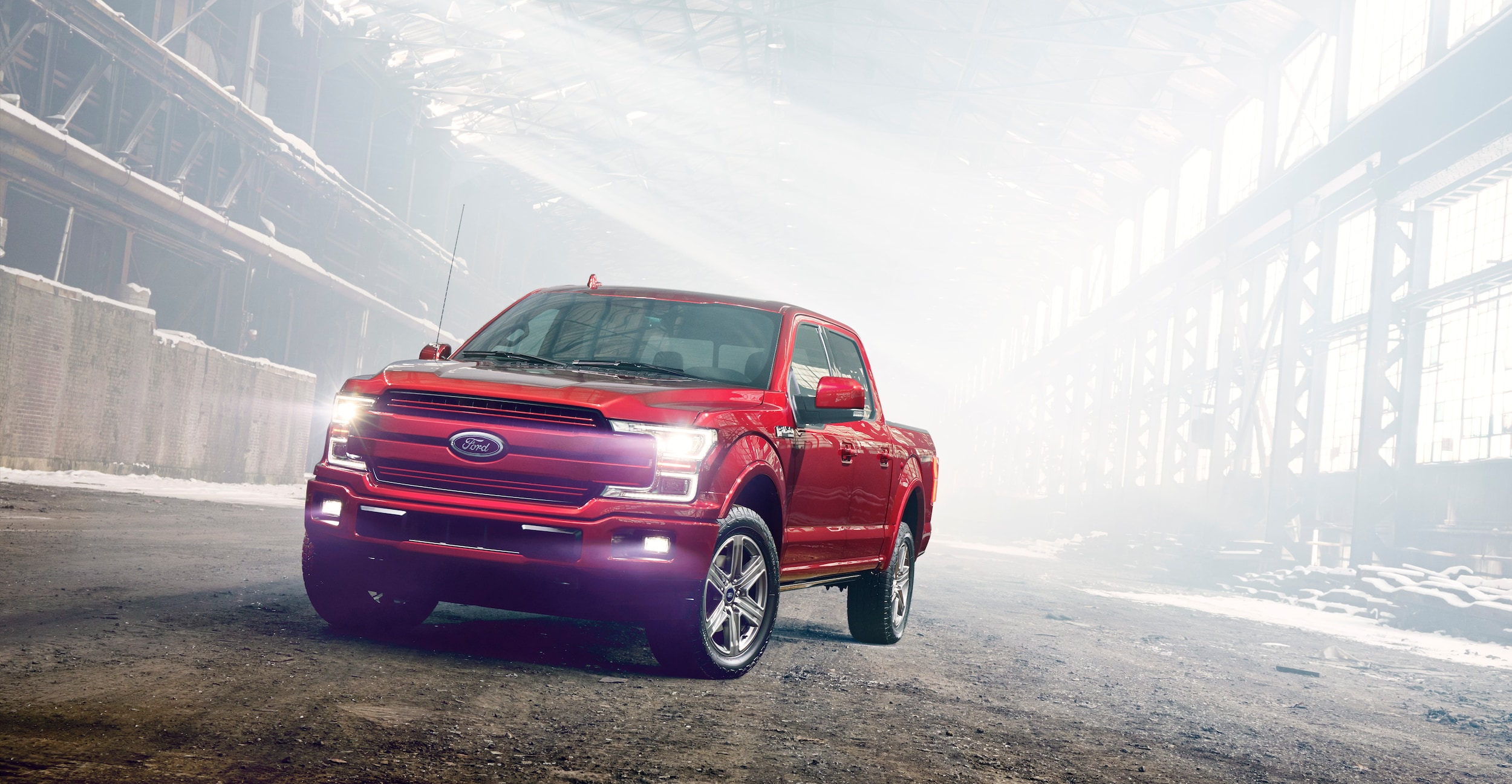 They Last: There are more F-Series trucks still on the road with 250,000 miles or more than any other brand. This isn't by coincidence—each generation of this pickup has gone through rigorous testing before it's even brought to the market. Testing includes hauling large loads in temperatures below 20 degrees Fahrenheit and up to 120 degrees above Fahrenheit. The real-world testing doesn't end there. While the current generation was still under development, Ford took it south of the border and had their newest model participate in the Baja 1000 under a disguise.
They're Strong: You want best-in-class payload? You got it—up to 3,270 lbs. of it to be exact. How about best-in-class towing? Try up to 13,200 lbs. for size. Being the best makes the F-150 king when it comes to dragging and hauling the stuff you need.
They're Diverse: There are over 40 different trim and engine combinations to choose from. Interior trim levels range from near bullet-proof utilitarian options to the lap of luxury with leather trim and accessories fit for royalty.
They're Friendly: It's simple. Through every generation of this truck, each one has always been unsurpassed in its user-friendliness. The interior door handles are sculpted to be easier to close when wearing gloves, which is common for truck drivers. The tailgate also has a similar feature, specifically for it to be easy to open with just one hand. To top it off, Apple Carplay and Android Auto integration are available—simplifying and streamlining both your phone and your truck. These features seem minuscule but really add up when compared to the competition.
They're Safe: Standard across all models are driver/passenger/front head/front side airbags, four-wheel ABS, brake assist, electronic stability control, daytime running lights, integrated turn signal mirrors, and traction control. Optional is the pre-collision alert system with pedestrian detection, as well as lane keeping and blind spot monitoring with rear cross-traffic alert.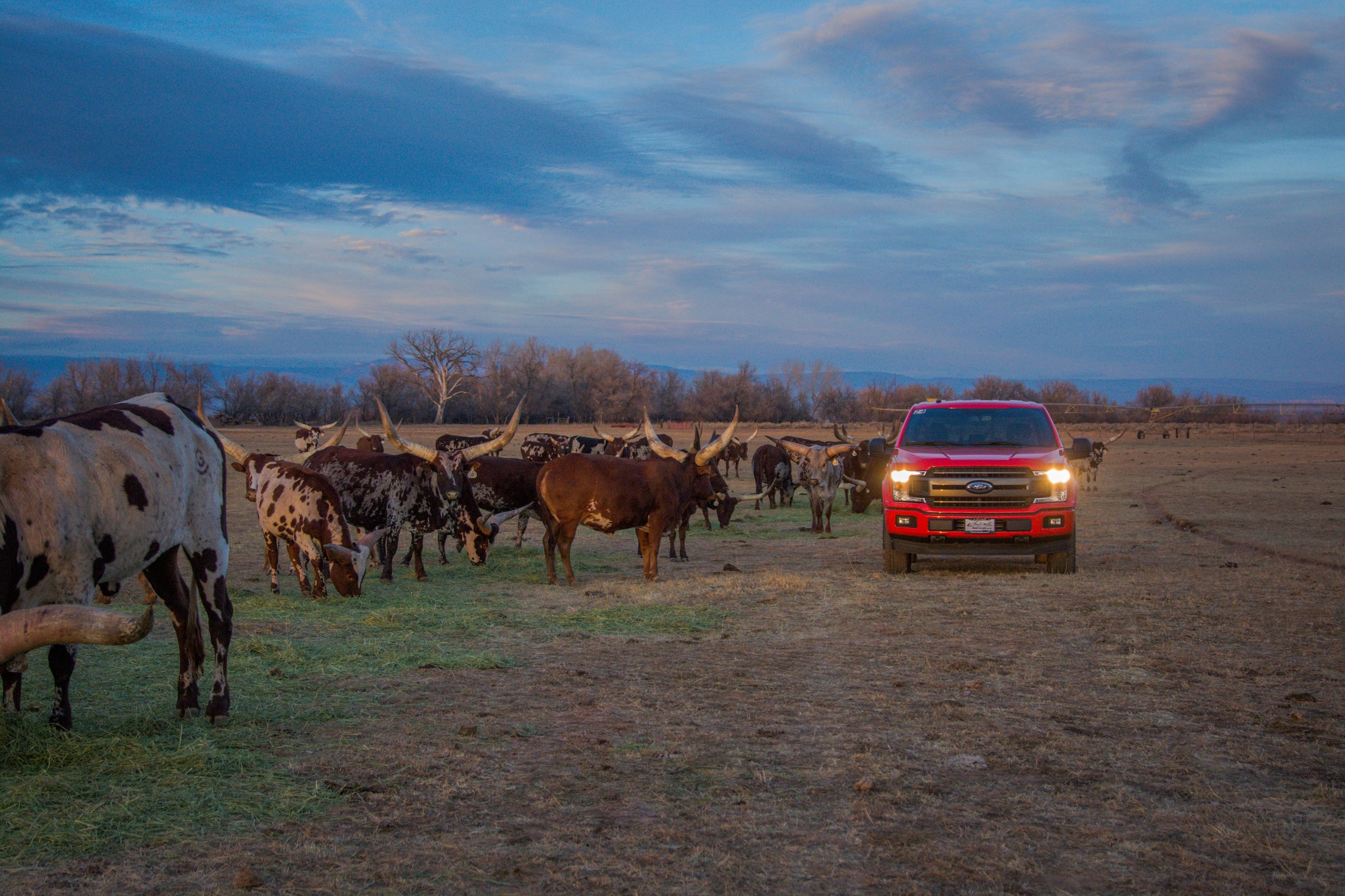 There were many naysayers and doubters when the automaker traded in their steel frame of 70 years for the aluminum body. Yet it has maintained its dominance to not only be the best-selling vehicle in the U.S., but also the 2018 MotorTrend Truck of the Year. We are so humbled and proud to be the #1 Volume Ford Dealership in Utah and we want you to come and experience the difference of Larry H. Miller Ford Lincoln Draper. Come see the largest inventory of F-150s in Utah and experience first-hand all these models have to offer.