Toby Keith is performing at the Vivint Smart Home Arena with his Ford F-Series Should Have Been A Cowboy XXV Tour, and we couldn't be more excited! In anticipation of the incredible show, we put together some of the reasons why we love him and why we're so excited to see him perform.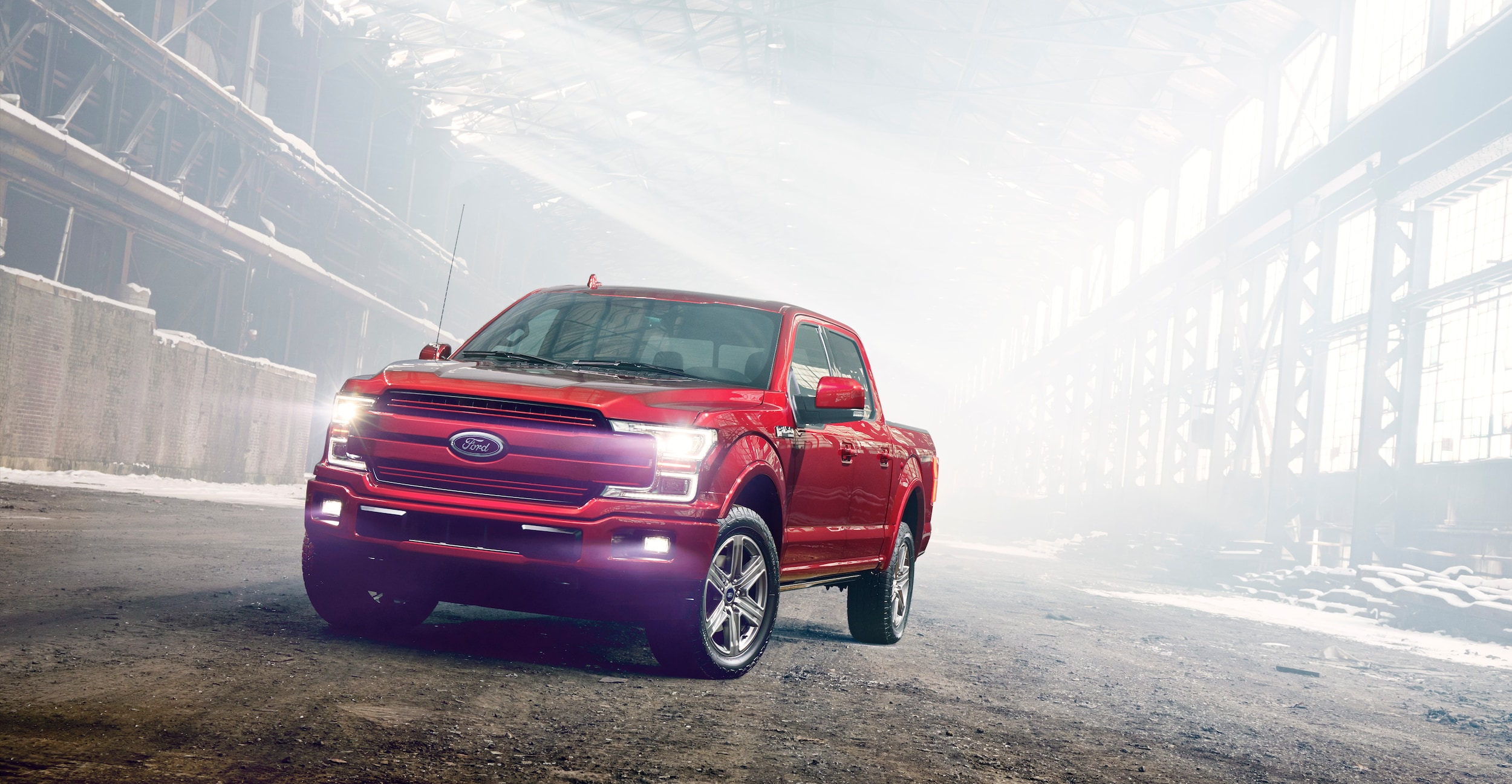 Photo by: Ford

He loves his Ford trucks. There isn't a better duo than that of Toby Keith and his F-150. He drives one, his dad drove one, and everyone in the family always drove Fords. His first truck was a 1973 F-100, but his favorite to drive is the Tonka F-350 that was featured in his music video for "Who's Your Daddy?"
He's a patriot. At most concerts, he invites active and retired military members onto the stage so that he and the audience can thank them for their service. This usually happens during his legendary song, "Courtesy of the Red, White, and Blue," which was written after the 9/11 attacks.
He's had a ton of jobs. Toby hasn't always been in the entertainment business. He began his career working on an oil rig, played semi-pro football, and fell back on his lifelong passion of country music. His debut single "Should've Been a Cowboy" paid tribute to the various jobs he held before his music career took off.
He's lucky. Keith made a promise to himself and God to have a recording contract by the time he was 30 or give up on music altogether. A fan of Keith's was a flight attendant who met Harold Shedd, a Mercury Records executive, on a flight and gave him a demo tape. He liked what he heard, went and saw Keith live, and went on to sign him to his record label.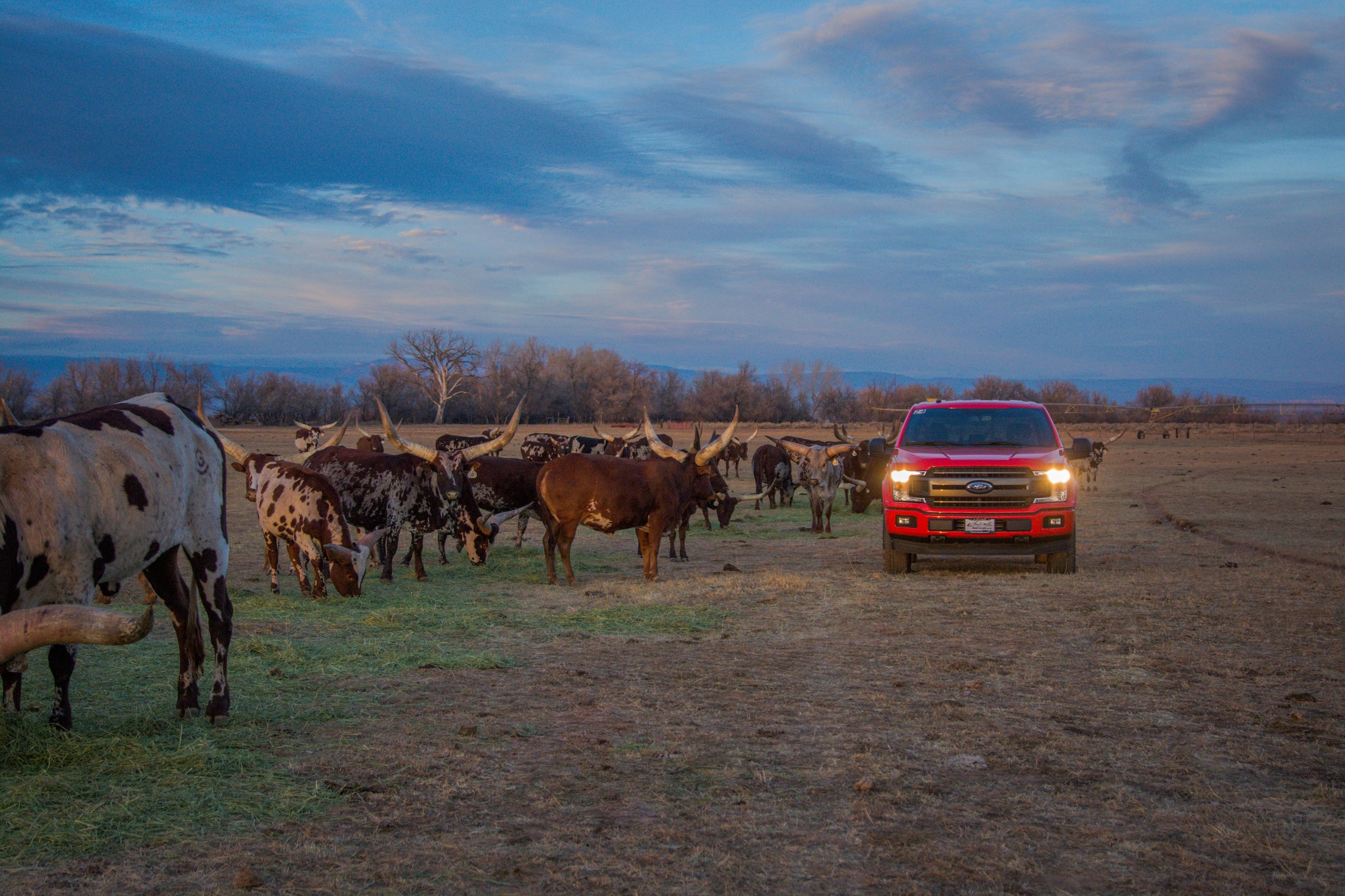 Remaining the best place in town to do business and the best place in town to work is what we strive for every day. After that, we always love to have a little fun—it's why we're the #1 Volume Ford Dealer in Utah.! Join us at the Toby Keith Should Have Been A Cowboy XXV Tour at
Vivint Smart Home
Arena on April 4. It's presented by the Ford F-Series, so what better time than now to come down to the dealership and
test drive
one of our stunning F-series trucks? Plus, you'll get a free box of Girl Scout Cookies while supplies last.