You have been told time and time again that preparing for your day the night before will make the following day ten times easier. Organizing for tomorrow means you'll hit the ground running when your alarm goes off. This means you won't waste five minutes here and five minutes there searching for your laptop, charger, or car keys.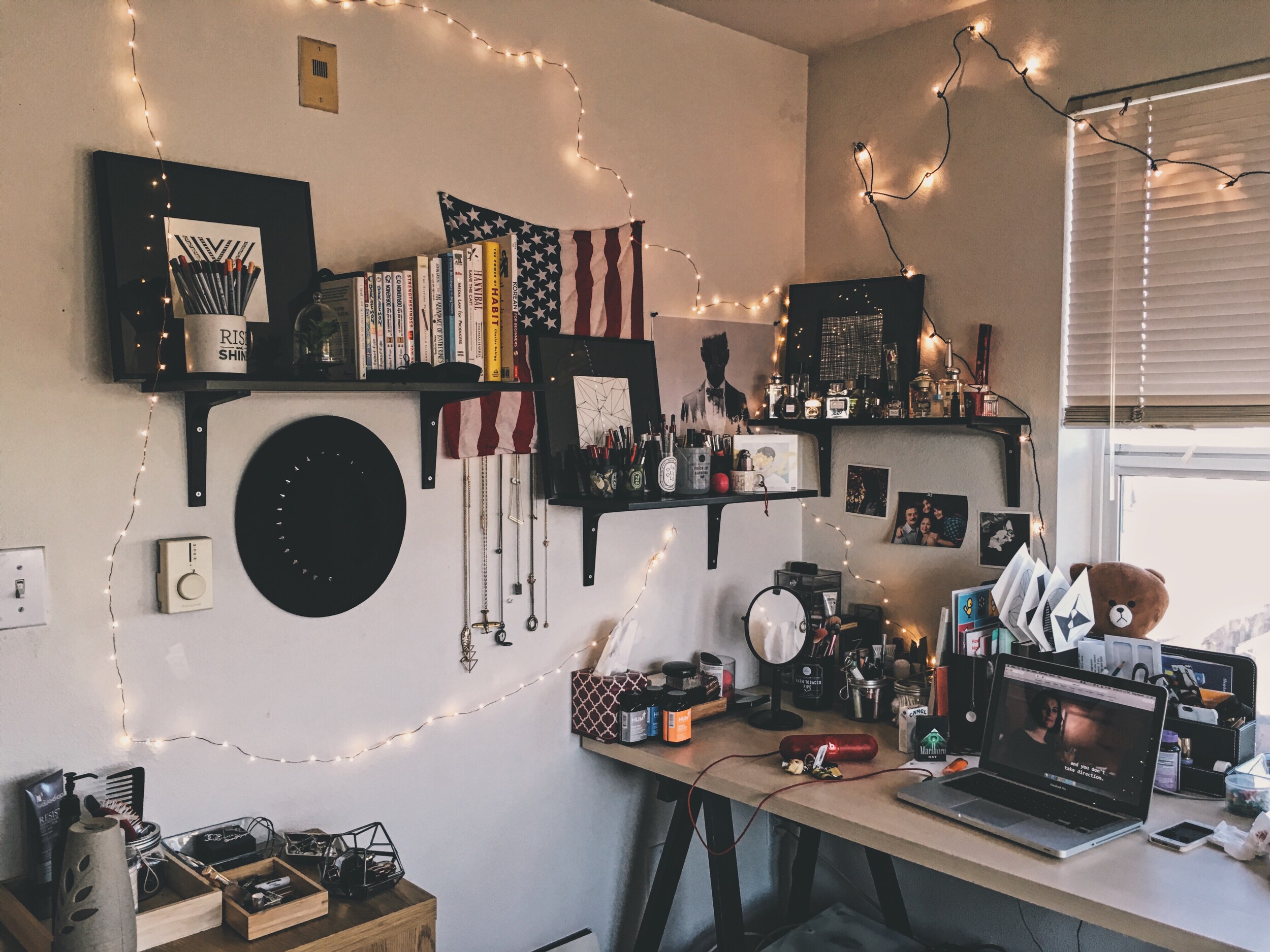 Make Your Lunch the Night Before
For many of us, once we get home after a long day of work we want to put on pajamas, watch some TV and order some takeout. But taking the time to make your lunch the night before means you won't have to take the time to rush and make it in the morning. The best part is that you'll actually make your lunch, saving you the time and money instead of going out to get lunch the following day.
Shower
While showering in the morning is a great way to wake up, it takes a ton of time. For those with luscious locks that means not having to style your hair in the morning either! Kinda gross, but when you shower at night you go to sleep clean and that means your sheets will stay a little fresher.
Pick Out an Outfit
Seem like everyone can relate to the feeling of standing in front of your closet staring and staring and the minutes' pass… and before you know it, you've taken 15-20 minutes to put an outfit together. Picking out your outfit the night before means you're not running around like a chicken with your head cut off in the morning looking for that skirt that's actually in the dirty clothes bin.

Organize Everything That Leaves With You
Imagine if your keys, belongings for work, phone charger and gym bag were all ready to go when you woke up in the morning. Sounds dreamy right? Make it happen! Doing this gives you the peace of mind when you wake up of not having to worry about finding everything. You know what also gives you peace of mind? Making sure your car is up to date on its routine maintenance. Right now, we are offering some awesome service specials aimed at making sure you have all your ducks in a row, check engine light included.
Preparing yourself for the next day means you can finally stop ignoring that check engine light that's been on for a couple weeks and take advantage of our awesome service specials being offered right now!