Ford has been through the good, the bad, and everything in between. Today, the Ford lineup is all about quality. We're proud to represent amazing quality, value, and selection and we want you to know that owning a Ford is a privilege held by those who know true quality. Here's why we love this automaker day in and day out.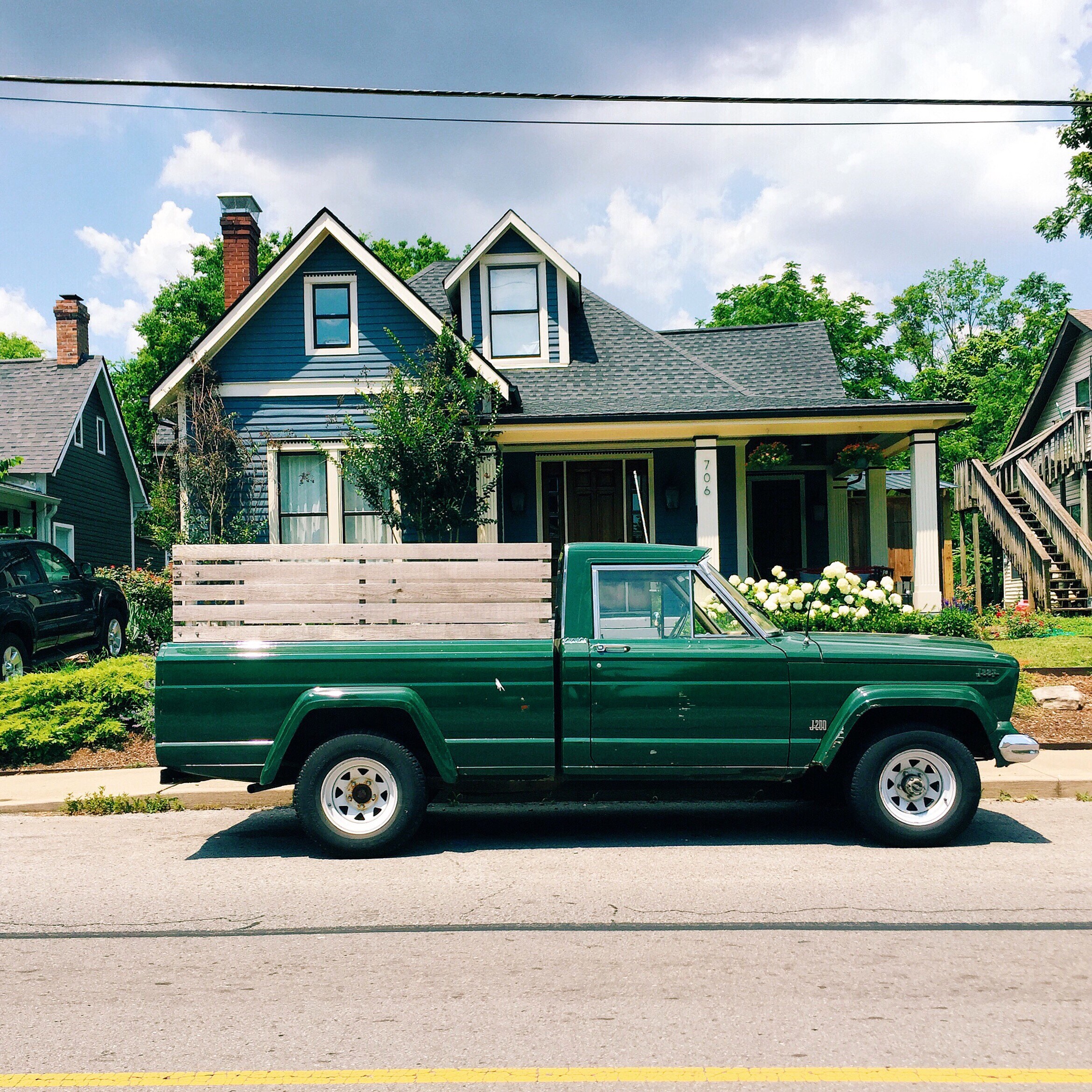 Year after year, people come back to us. Why? Because they recognize the quality, value, and efficiency of the Ford lineup of vehicles. Polk research says it's because they continually put customers first when it comes to design, quality, and value. Take for example the F-150, America's favorite pickup truck 42 years running.
Designs like the 2018 Expedition and the 2018 Edge look as good as they drive, and at every turn, they deliver up excitement and fun. These cutting-edge designs are turning heads with stunning interiors and unbeatable safety features. The automaker is going beyond the standard set and offering up a zesty design that's sure to satisfy an array of buyers.
The budget considerations do not end when you purchase a vehicle—there's insurance, gas, and maintenance. When you think about your finances, and how a vehicle figures in, make sure you consider what Ford has to offer. Every vehicle is designed to be long-lasting for the road and towards your bottom line.
Ford is leading the way in automotive innovation—with this motor company, you're getting cutting-edge technology from the company that has been there since the beginning. For a long time, they have had a better idea, but lately, they've taken those ideas to new levels. When it's time to make a choice, it's clear that Ford is the favorite.