As they like to say in the north, winter is coming. Before we know it, the ground will be covered in snow and the roads will be covered in ice. Don't go into the winter weather unprepared! With a Ford, you'll be safe and capable of handling even the worst weather all season long. Fords are strong, durable, and dependable, especially when they come from Larry H. Miller Ford Lincoln in Draper. Here are some of the top reasons why you'll want to be driving a Ford through the first winter storm and beyond.
Great Handling
Driving in the winter is tricky for many reasons, especially when the roads are slick. You need to be able to have complete control of your car when it's slippery out there and Ford will make sure you do. The Ford Fusion, for example, has excellent handling that will make sure that you keep in control of your car, no matter the conditions on the roads. The Fusion also has available adaptive cruise control with pre-collision assist to add even more safety.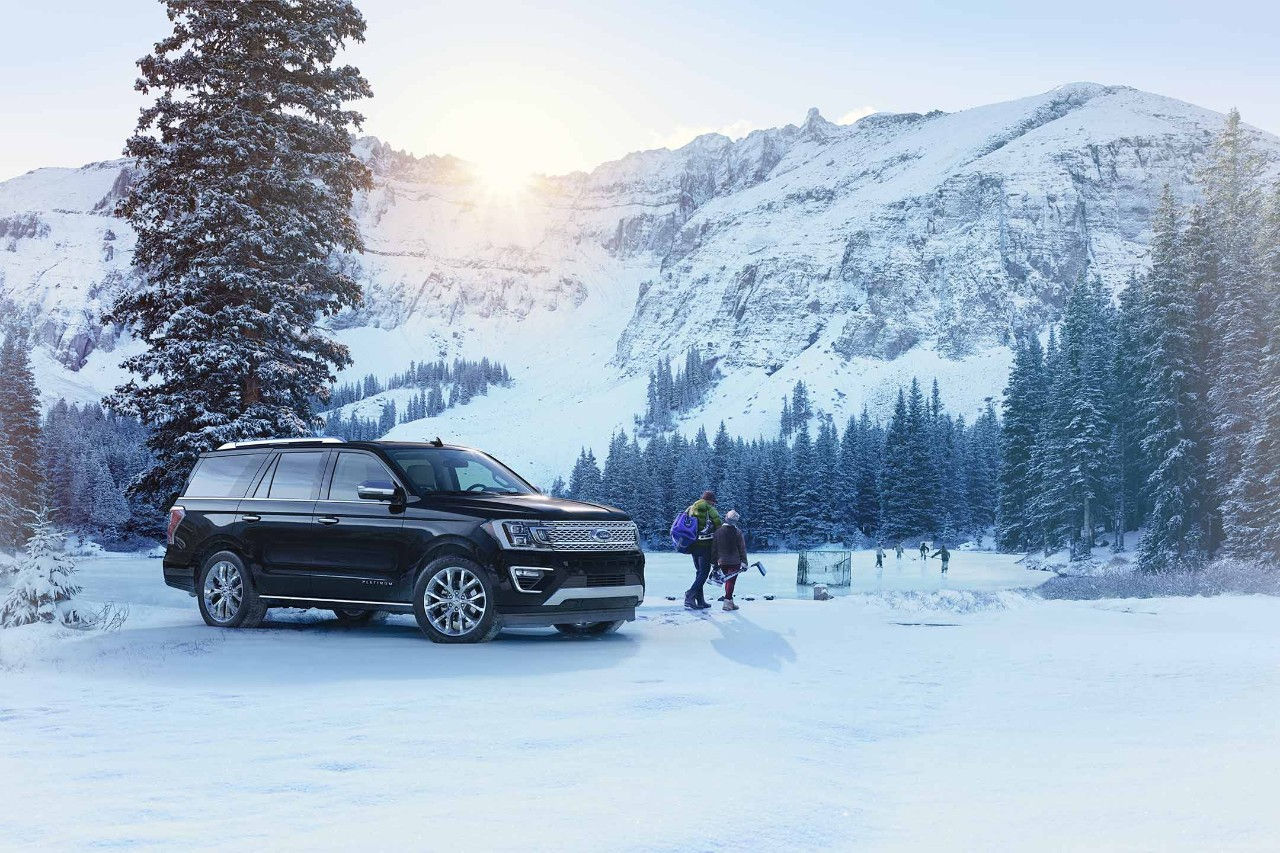 Capability
You want a car vehicle that will take care of you when you're driving through the snow. You need to know that you have a vehicle capable of handling snow, ice, and other road conditions you'll face. Many Fords in our lineup come with four-wheel drive capability so snow won't stand a chance. The F-150 is especially good at keeping grips on the road and keeping up with anything Mother Nature throws your way.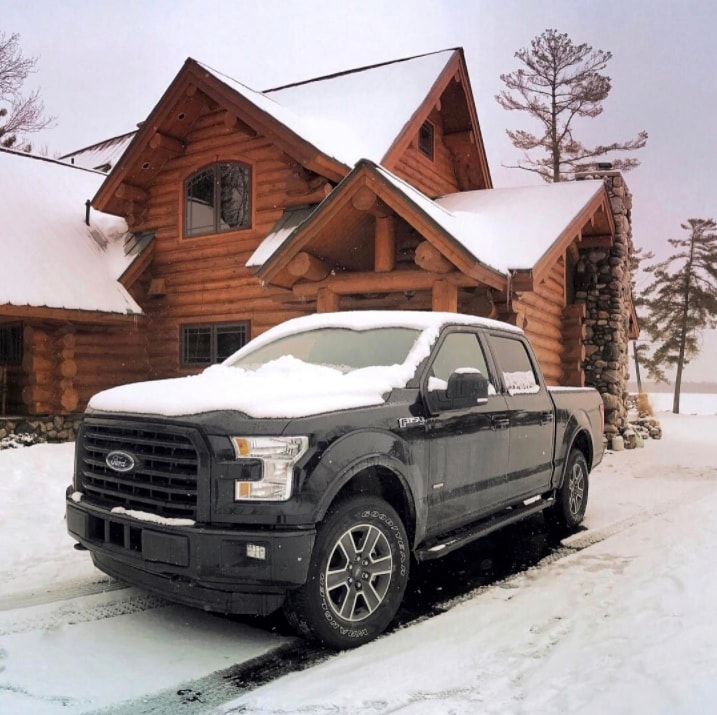 SUV Options
SUVs are often the most popular choice for winter vehicles. Ford's lineup has a wide range of different SUVs that won't let you down this season. The Ford Expedition was voted into the top 10 list of best models for snowy conditions by Consumer Reports. This model combines the latest technology and four-wheel drive capability to make sure you're safe while driving. On top of that, the interior of this model is so comfortable you'll be begging for more time in the car.
Winter driving can be scary, but Ford is here to make sure you're safe, secure, and ready to conquer the roads. As the largest Ford dealership in Utah, we have all of the models we mentioned and more for you to look at and test drive before you make your decision. Come and see us Monday — Saturday from 8 a.m. — 9 p.m. so we can help you get a great deal as well as a great car.