With 2018 looming closer, we are starting to think a lot about the future. We are getting even more excited about some things coming down the Ford pipeline. Do you know what's coming to the Ford family? You won't believe your eyes.
The Ford Ranger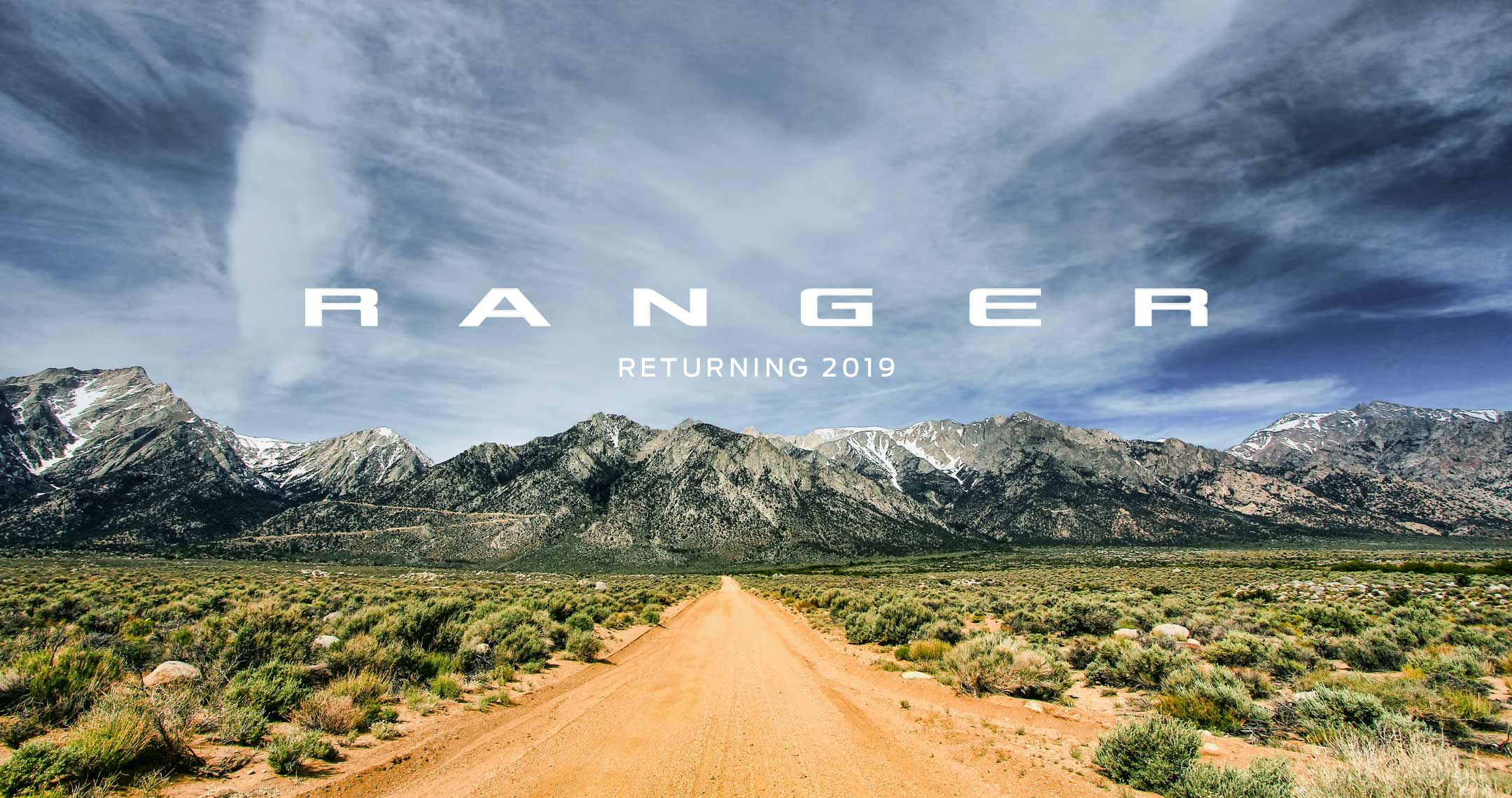 Already available outside of the United States, the Ford Ranger will be returning to the States in 2019. This mid-sized truck is set to take the market by storm once it returns because of its size and beautiful looks. This model will compete with other mid-sized trucks like the Chevy Colorado, GMC Canyon, and the Toyota Tacoma. But with a Ford, is there really such a thing as competition? We don't think so. The capability of this truck will be nearly unmatched. With this smaller model pick-up, you'll be able to go from lake to mountain to city in no time at all.
The Ford Bronco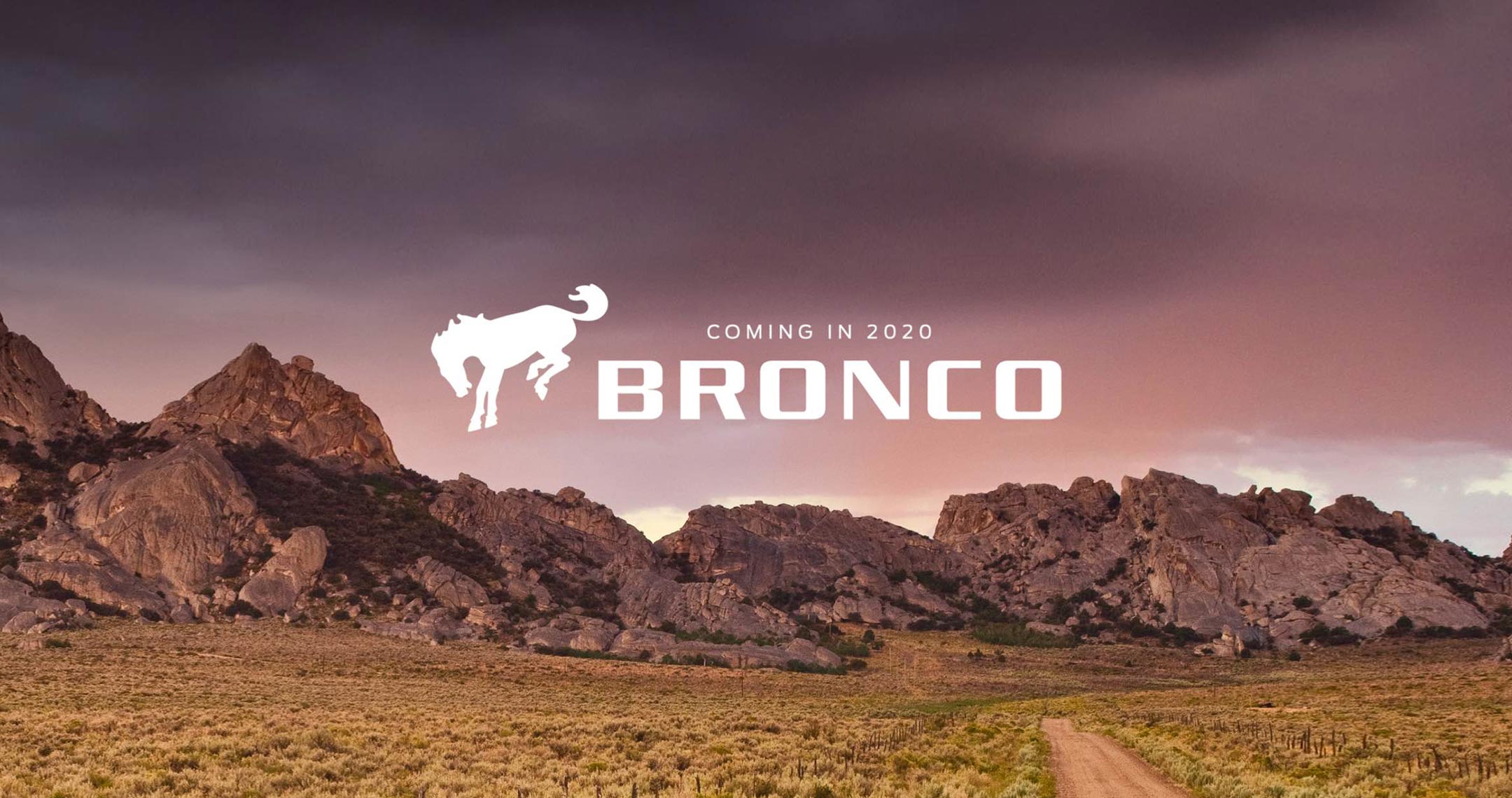 The original Bronco was released in 1965 as a 1966 model and became an automatic icon. It represented a rugged, adventurous, and active lifestyle due to its design and off-road capability. Through its 30-year production the Bronco saw many changes, especially in its size. What began as a compact SUV in 196 grew to a vehicle that shared the height and width specs of the Ford F-150.
The new Bronco, coming in 2020 will be more rugged and aggressive as ever. After a high demand for the return of the Bronco from Ford fans, this full-size SUV will be back featuring all of the latest in smart technology. Another fun fact: the new model will be manufactured at the Ford Michigan Assembly Plant in Wayne, Michigan. This is the same plant where the models from 1966 through 1996 were built. Talk about a legacy!
With the return of the Ranger and the Bronco, Ford has a bright future ahead. Whether you've been waiting for the return of the big, bad Bronco or the rugged Ford Ranger, they will be available to be yours sooner rather than later. Keep track of the developments of these new models by keeping your eyes on the Ford site and by coming in to see us at your local Ford dealership. We'll be fangirling as much as you are.