Utahns know how to party in the winter and we are so excited about the cozy season this year. Every family has their own traditions during this magical season, but there is always room for more adventure and fun each winter. Everyone knows about the joy of visiting Temple Square and the beautiful ZooLights at Utah's Hogle Zoo, but what about some new ideas? Which of these will you add to your to-do list this year?
Ice Fishing
Bundle up and brave the snow while you take your family ice fishing this year. If you haven't tried it out yet and you're a fan of fishing during the warmer seasons, you'll love giving ice fishing a try. Head to Pineview Reservoir with fishing poles, warm clothing, and comfy chairs, and get started.
Head to the South
If you want to escape Northern Utah for a bit, get into your Ford and drive down to Scenic Byway 12 that cuts right through Bryce Canyon National Park. You'll be hard-pressed to find a more beautiful scene than the sight of the pine trees, red rocks, and snow mixing together in one of the best national parks in Utah.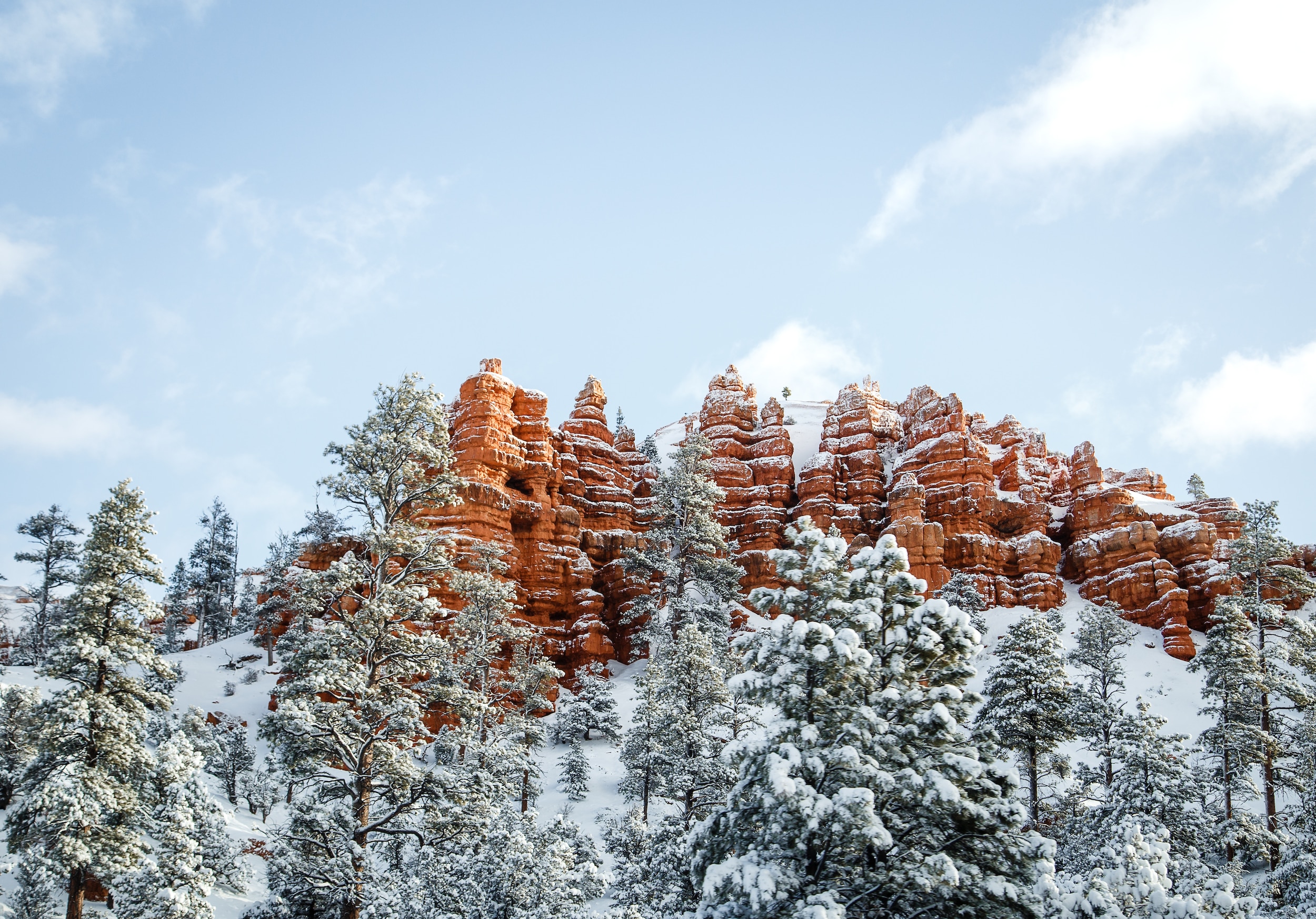 The Homestead Resort
Midway, Utah is one of the best hidden gems in the state. The Homestead Resort is a gorgeous place to spend a weekend with your family. You'll have the most charming time as you take a ride in a horse-drawn buggy around the resort and then get warm in the natural hot springs. And did you know that the Homestead Resort offers year-round scuba diving in the Hot Springs Crater? You've got to check it out.
Find the Best Hot Chocolate
The best part of a snow day? Finding the best hot chocolate in the state. Even if you can't pick your favorite, you'll love trying them all out at some of our favorite local coffee shops. Take your Ford downtown to try the chocolatey delights at The Rose Establishment or up in The Avenues at Hatch Family Chocolates.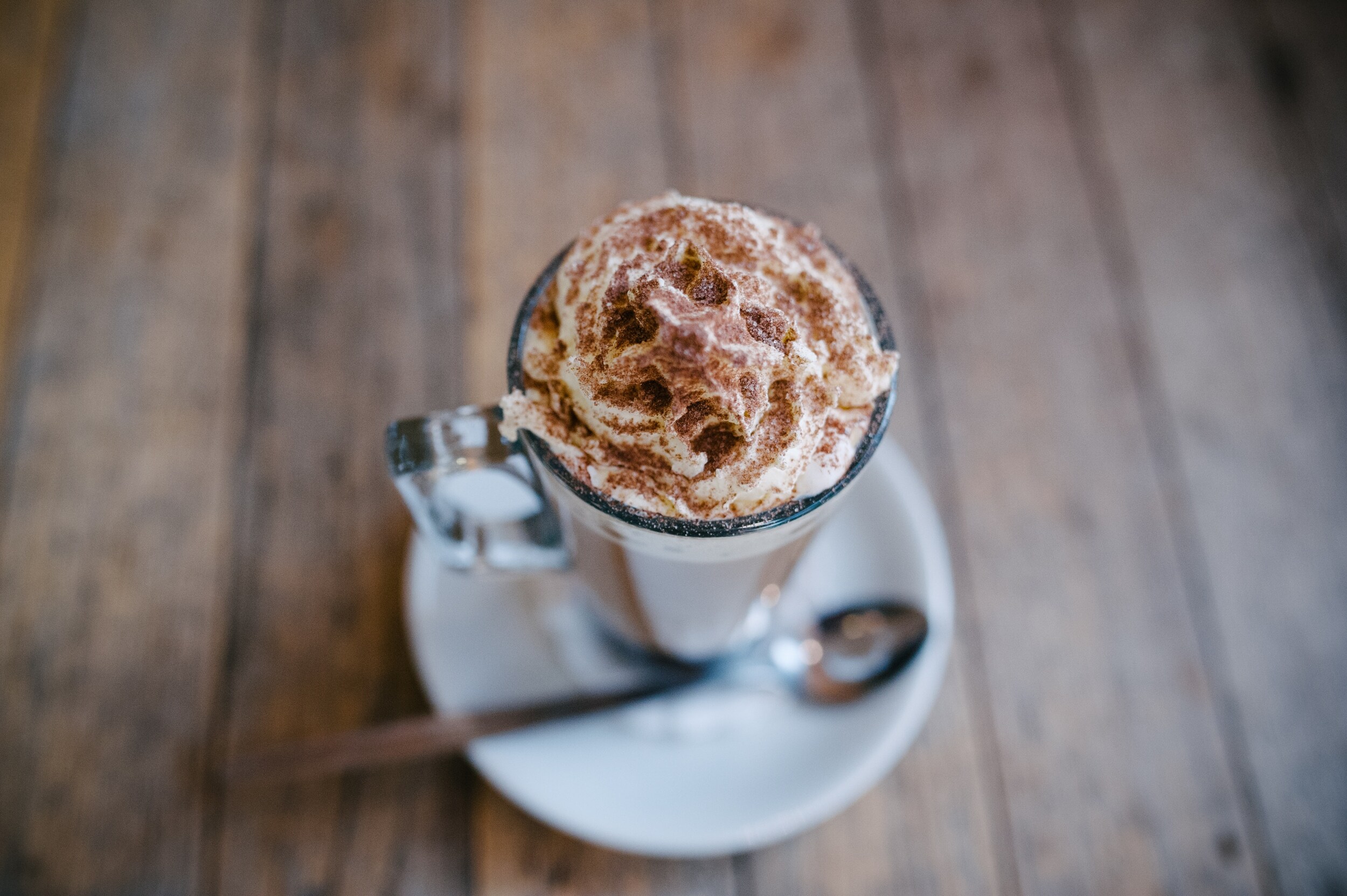 It may take the snow a little more time to hit this winter, but that doesn't mean you can't start celebrating our favorite season. There are so many great ways to enjoy the season and we've barely scratched the surface here. Add some of our suggestions to your usual routine and be sure to add a new Ford to your family this year! No other vehicles can take on the Utah winter roads like a car from Utah's Ford King.